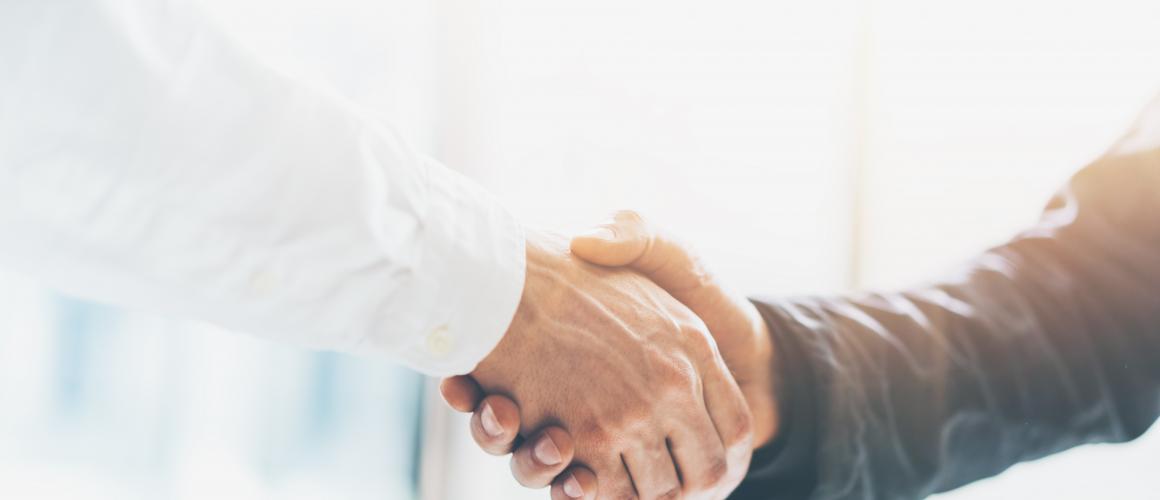 ROAD Deutschland GmbH and Zemic Europe B.V. agree to cooperate closely in the development of components and complete sensors for strain measurement.

ROAD Deutschland GmbH, as one of the leading development partners and suppliers for display technology and sensors with a focus on automotive, announced that it has agreed on a strategic alliance with Zemic Europe B.V. an internationally renowned manufacturer and developer of load cells, strain gauges and force sensors.
The aim is to intensify the cooperation that has already existed since 2014 and to jointly realize new products and applications across all business areas. The expanded cooperation is intended to make customer-specific solutions of safety-related applications in particular available on the market more quickly. Of course with corresponding certification according to international standards as well as extended customer requirements.

Strong into a common future
"Both companies have already successfully implemented several projects in close cooperation, so we see the agreed strategic alliance as the next logical step in expanding the product portfolio for both partners. The combination of know-how from industrial and automotive applications provides our customers with a stronger basis for economical and innovative solutions with high utility value," said Matthias Richter, Managing Director of ROAD Deutschland GmbH.
"We are very pleased about the agreed strategic partnership and recognize the resulting benefits for our customers. Together, we will continue to drive our development work forward and incorporate the experience gained in our respective markets into new, innovative products" as emphasized by the Managing Director, of Zemic Europe B.V., Erik van Wijk.