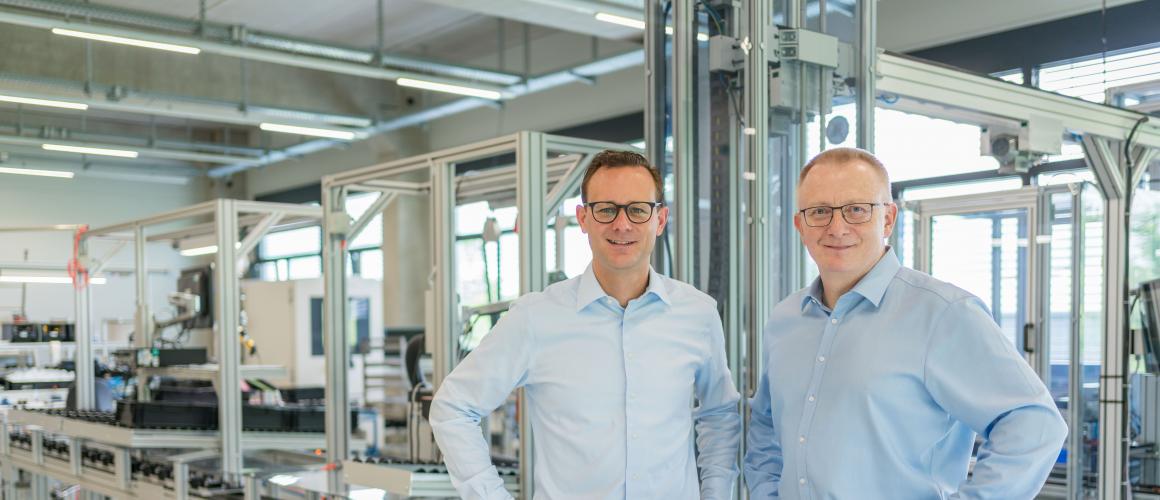 As a recognized technology partner and competent specialist, we design, develop and produce display technology, sensors and electronic controls for international companies. The combination of display technology and sensors from a single source offers ideal conditions for the efficient operation of vehicles, aircraft, ships and machines. With continuously increasing performance, forward-looking concepts and innovative technologies are implemented in new products. As an owner-managed company, we offer short decision-making paths and a clear strategic focus on customer orientation.
Customer satisfaction
One of our most important tasks is to think ourselves into the requirements and wishes of our customers and to understand them exactly. This is how we succeed in realizing high-quality products to the complete satisfaction of our customers. The extremely high customer satisfaction towards ROAD is also an expression of a professional and fair cooperation, we speak the language of our customers.

The right solution for every application
As a full-service provider with comprehensive know-how, we offer everything our customers expect. The knowledge and experience to develop and offer customized products and services for our customers is the basis of a successful cooperation. Solutions are created from the initial product idea to series delivery. The use of powerful development tools and our own experienced engineers ensures professional project planning. In teamwork with our customers, innovative products with an optimal customer benefit are created.
Quality, Certified and Guaranteed
The high, field-proven quality of our products, which has been known for decades, is a key component to the success of our company. Our quality management system is certified according to DIN EN ISO 9001:2015, numerous customer audits confirm our high quality standard and our ambition to become better every day.