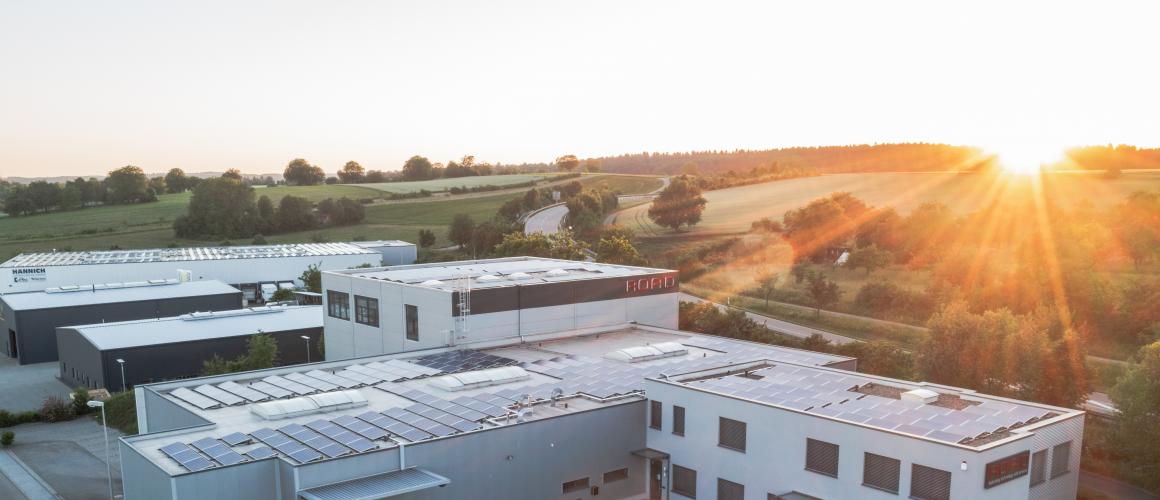 As a successful technology partner and manufacturer, we design, develop and produce indicating technology and sensors for top international companies. For many years, we have been a partner of well-known manufacturers of commercial vehicles, construction and agricultural machinery as well as special vehicles and industrial technology.
Our core competencies are the development, production and worldwide distribution of indicating technology, sensors and electronic control systems. With its products and services, ROAD offers first-class customer benefits and thus opens up all possibilities for its customers to increase the performance and value of their products.
ROAD works as a reliable partner directly with OEM customers as Tier-1 or with their system suppliers as Tier-2. We adapt individually to our customers and their requirements. ROAD realizes medium and large series as well as special small series on demand and on schedule.
The focus of our customers is on construction machinery, agricultural and harvesting machinery, industrial trucks, mobile cranes, power units, pumps, machine and special vehicle construction, trucks, buses, marine and aviation.