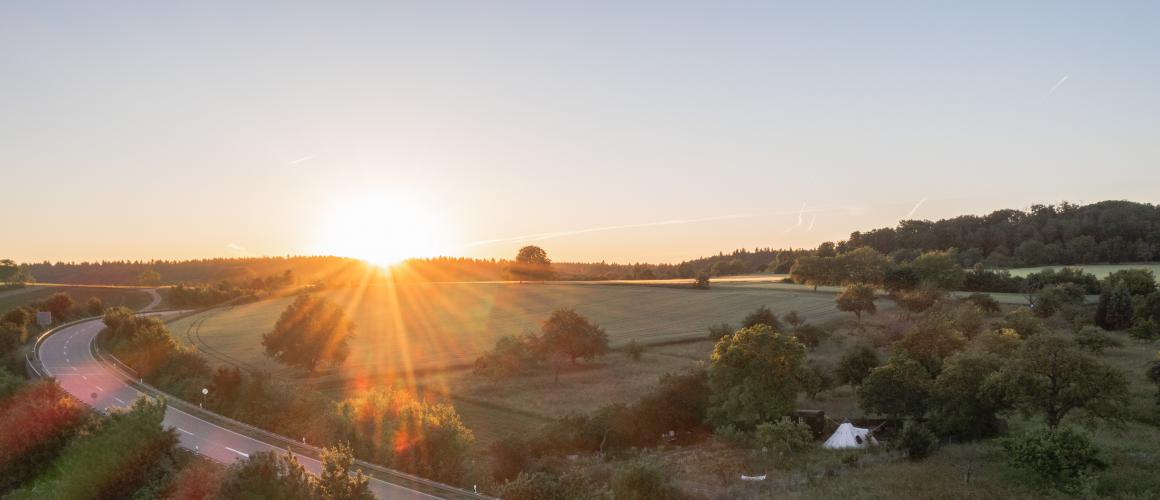 Performing together to create high quality solutions
The four central building blocks of the ROAD mission statement - mission, core values, vision and guiding principles - affirm the common identity of the company and in this way strengthen lasting cohesion.
Our core values
We perform together.
We create new products with forward-looking concepts and innovative technologies.
We struggle for the best solution, innovative and customer-oriented.
We are aware of our responsibility and act sustainably.
We design, develop and produce in-house, in Germany.
We treat each other openly, with trust and respect.