This page provides you with an overview of the various international standards to which we at ROAD are committed and which we adhere to as a company. In addition, you will find other relevant certificates that ROAD has received.
Our management system complies with internationally recognized standards and is certified worldwide according to ISO 14001, ISO 80079-34 and ISO 9001.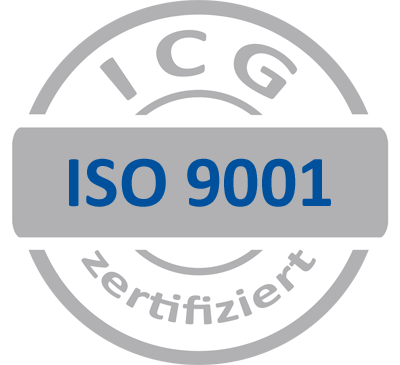 In addition to ISO certificates confirming that our management system meets the international standard for quality management, ROAD Germany has received other certificates.