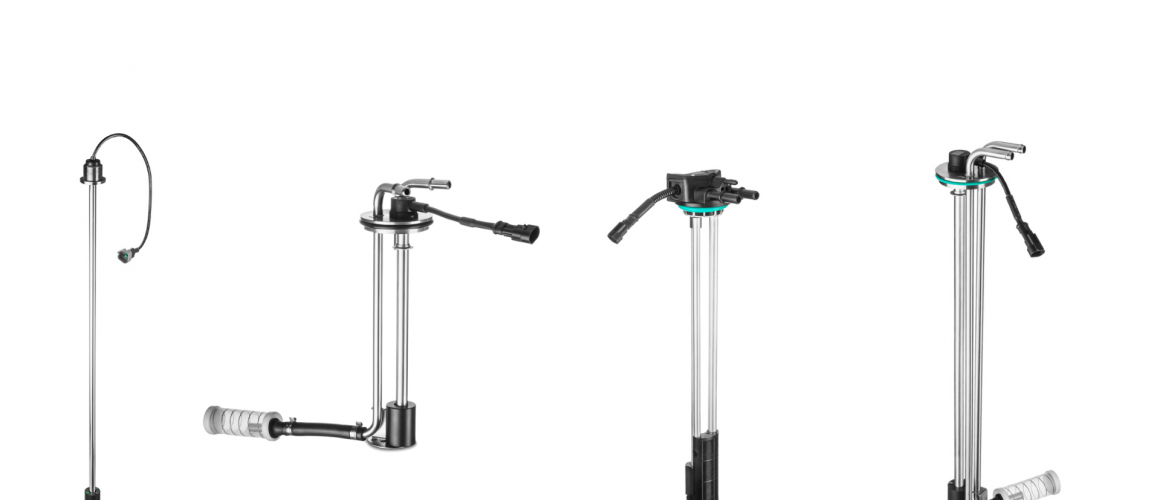 ROAD celebrates another major milestone!
Product portfolio exceeds the mark of 500 active of 500 active variants of level sensors!
ROAD Deutschland GmbH, as a major manufacturer of sensors, continues its ambitious development plan and intensifies the expansion of its product variety in the field of level monitoring.
Contrary to the current market development with the withdrawal of some companies from level monitoring for fuels, AdBlue/Urea/DEF and other fuels for combustion engines, ROAD continues to expand its product portfolio and invests in manufacturing engineering and new technologies in this sector.
Our customers expect continued long-term, reliable availability of sensors for level monitoring of a wide variety of media and thus for ensuring the operational safety of vehicles, machines and generators.
Without ifs and buts, our product strategy is designed for series production for at least another 15 years. Innovative, reliable and highly individual - this has been the hallmark of ROAD's product portfolio of level sensors for many years. 500 realised variants are our incentive for further customised solutions with outstanding properties.
Strong project management with short implementation times ensures rapid availability of samples and series parts. As an experienced specialist, we know all the requirements for a highly reliable product across many areas of application in worldwide use.